15 Sex Toys That Are Actually Better Than Sex
You're welcum.
1. BMS's PalmPower Massager, which is truly one of the most powerful massagers on the market.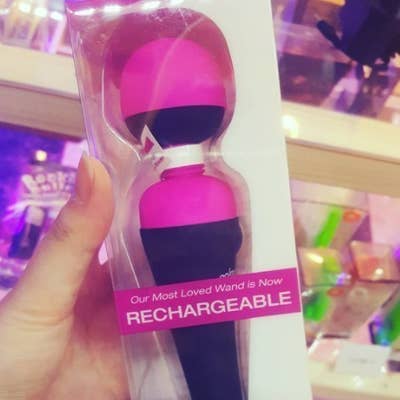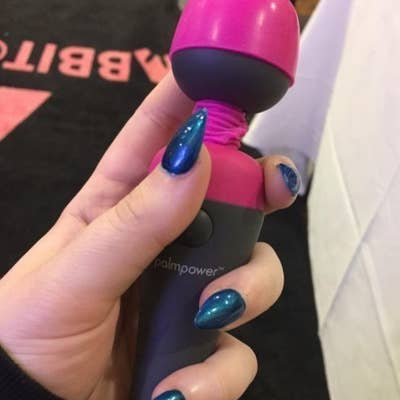 "That little wand is amazing!"
Get it on Amazon for $44.87.
2. Fun Factory's Stronic Drei, which is unlike any regular vibrating dildo because it ~pulsates~ in and out.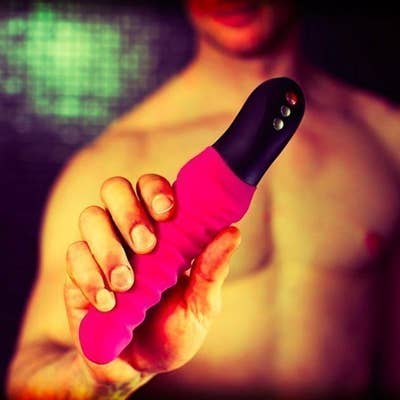 "Because of the pulsating movement, it stays in and provides for a 'more real' effect. It has ridges and multiple pulsing and vibrating settings, and it's also great for anal."
Get it on Amazon for $189.99.
3. The Hitachi Magic Wand, which has literally been the best-selling massager/vibrator for over 30 years.
"It's a classic for a reason. May not be the newest or fanciest product on the market, but damn, it does the job so well!"
—Joy Rose, Facebook
Get it on Amazon for $44.77.
4. Big Teaze Toys's I Rub My Duckie, which is a ~discreet~ vibrator that you can keep in your house without friends or family knowing.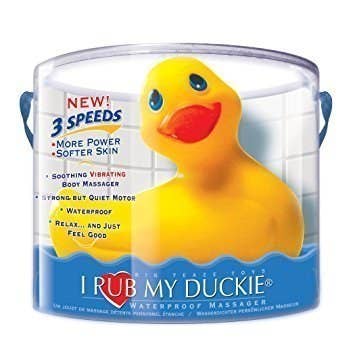 "I see a lot of people looking for discreet vibrators. The classic vibrating rubber duckie is perfect for just that."
—Sonnet Fitzgerald, Facebook
Get it on Amazon for $21.14.
5. The Womanizer Pro 40, which can provide "ultimate clitoral orgasms."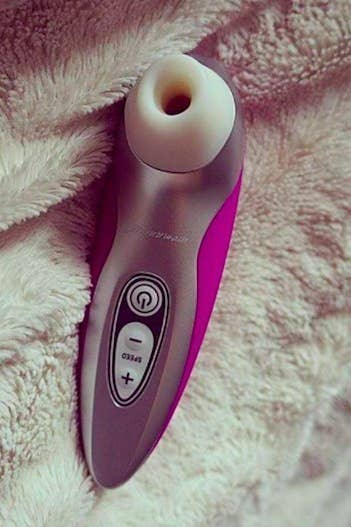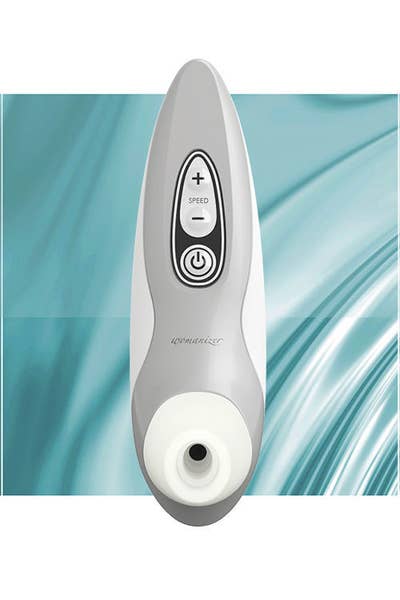 "It has a dumb name, but it's the best freaking device ever! Small and mostly quiet, it isn't a vibrator in the traditional sense. Seriously, look it up and get yourself one ASAP."
Get it from Wild Secrets for $96.99.
6. Screaming O's O'hare, which is a vibrating erection ring designed for "targeted clitoral stimulation."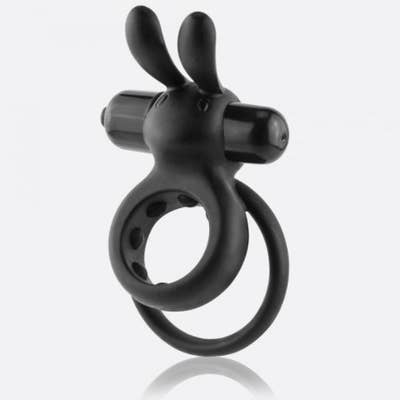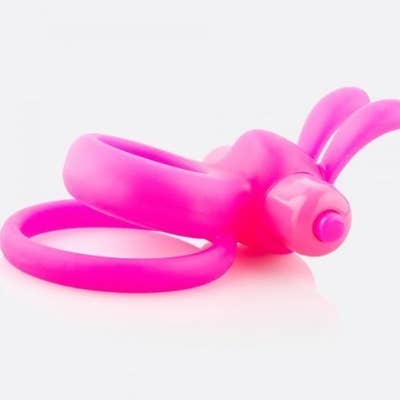 "It's weird but pleasuring at the same time for my man."
Get it on Amazon for $13.18.
7. The Mr. Just Right Realistic Vibrator, which is, well, exactly what it says it is.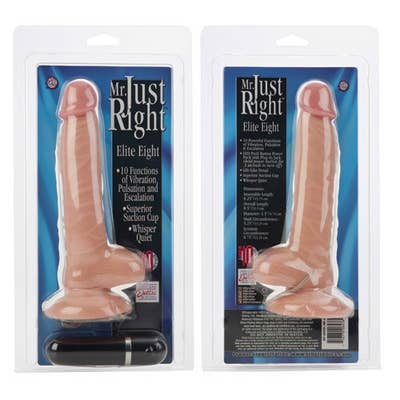 "I love it so much."
Get it on Adam & Eve for $49.95.
8. Lovehoney's Unicorn Massage Wand, which has a bendable neck for harder-to-reach pleasure spots.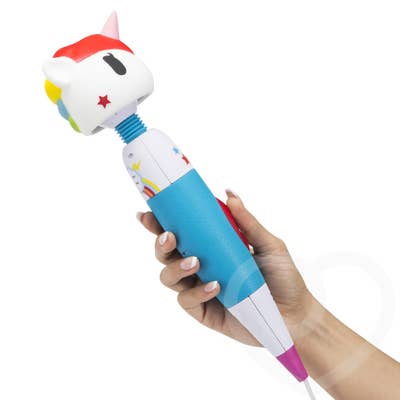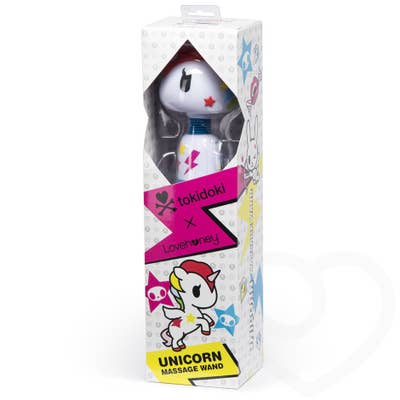 "It's truly a magic wand."
Get it on Lovehoney for $119.99.
9. Embrace's Body Wand, which is double-sided, waterproof, and USB-chargeable.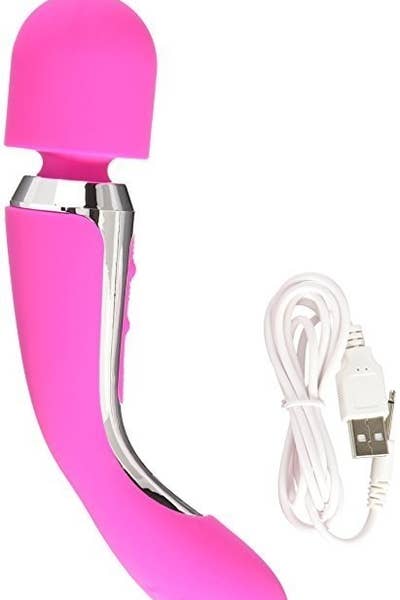 "It's double-ended and has multiple speeds, but not just from 'slow' to 'Hitachi.' It has a multi-tempo speed to match the vibration. The buttons also glow, in case you lose it in the dark or want some nighttime fun."
Get it on Amazon for $49.29.
10. The Fleshlight, which is basically a simulated vagina that lets you build up your sexual stamina.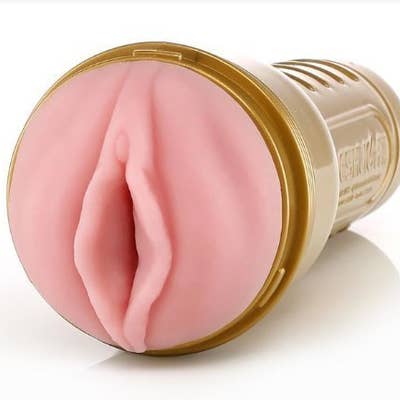 "I've had mine for almost eight years. Feel pretty darn close to the real thing."
Get it on Amazon for $64.95.
11. Crave's Vesper Vibrator Necklace, which is a super stealthy vibrator that's a lot more powerful than it looks.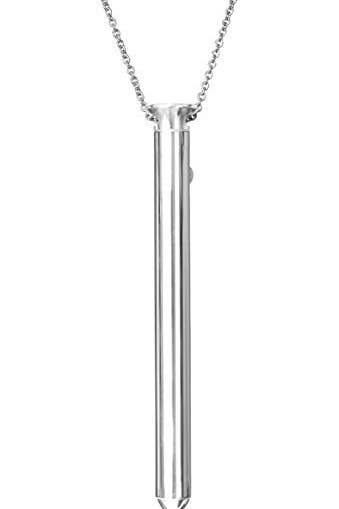 "This is honestly a game-changer."
Get it on Amazon for $69.
12. Pure Romance's "O" Vanilla Frosting Enhancement Cream, which provides a tingling sensation and can make you orgasm even faster.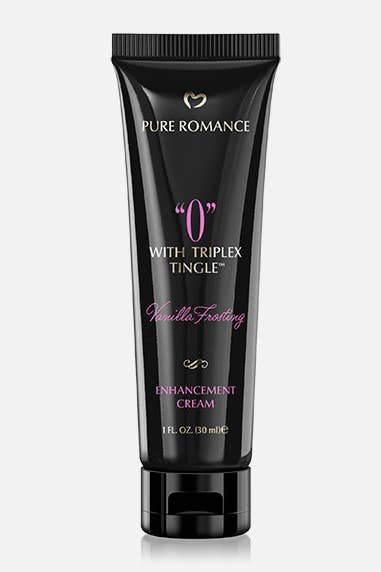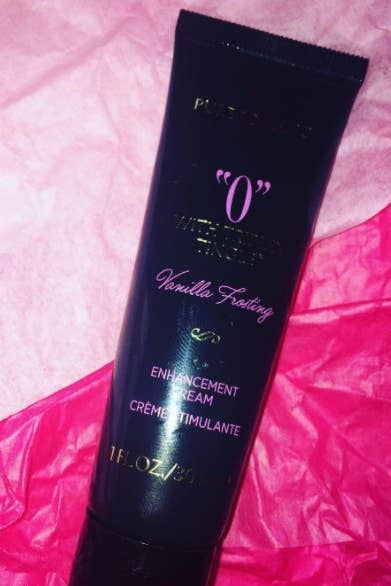 "This cream is THE BOMB! It also comes in strawberry kiwi."
—Missy Logothety, Facebook
Get it on Pure Romance for $20.
13. The Satisfyer Pro 2, which has been stated to be the "best-ever female orgasm giver" by a user.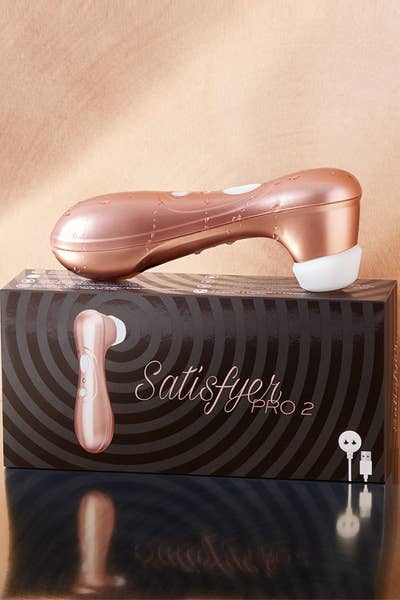 "I work at a sex toy store, so I'm surrounded by pretty much every toy that exists, and I'm lucky enough to have tried a great deal of them. This one changed my life. It's a more affordable version of The Womanizer, so basically it's a little external clit sucker. Usually it takes me about 30-45 minutes to cum, but this toy can get me there no matter what in under five minutes."
—Chyanne Leeland, Facebook
Get it on Amazon for $48.
14. The Hot Octopuss Pulse II Duo, which is basically a "Guybrator" that wraps around your dick and, well, vibrates.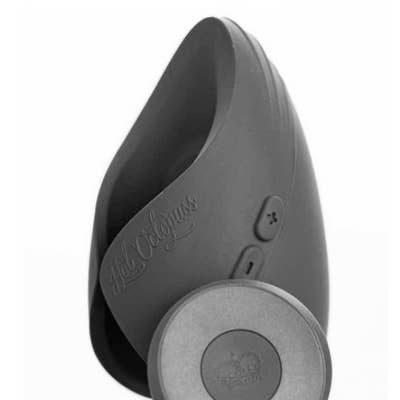 "You can use it for solo time or try it hands-free with your partner to add girth during foreplay."
—Chris Spencer, Facebook
Get it on Amazon for $123.20.
15. Pure Romance's Main Attraction, which is a dual-action vibrator that "has me orgasming all the time," as one reader put it.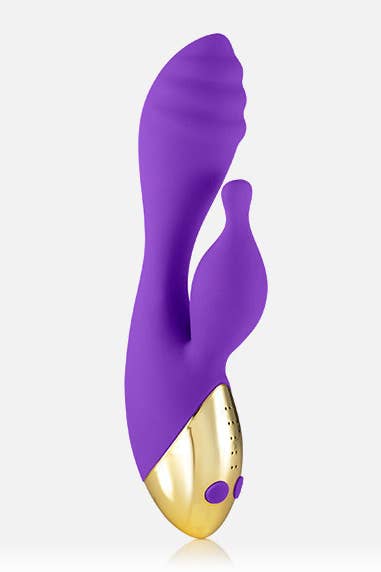 seductivespotlight.comSharePin
"I love it. It gives what I call a commercial break orgasm. In other words, you'll orgasm in two minutes. You can totally watch The Originals and get hot over Elijah, have fantasy-time during a commercial break, and then come back in time for the show."
Get it on Pure Romance for $189